Straight hair that's short is very modern-looking, chic, clean and neat.
Short hair shows off the architecture of the haircut, hiding nothing.
Combined, this kind of haircut speaks beauty and power. Here are short straight hairstyles that you can mix and match to create your own!
Now we provide 100% virgin human hair for y'all to choose short hair from straight, body wave, water wave and curly deep wave textures. Come take a look at Short Straight Hairstyles That Are Super Hot!!
【Straight】
Short straight hair exudes boldness, confidence, individuality and style.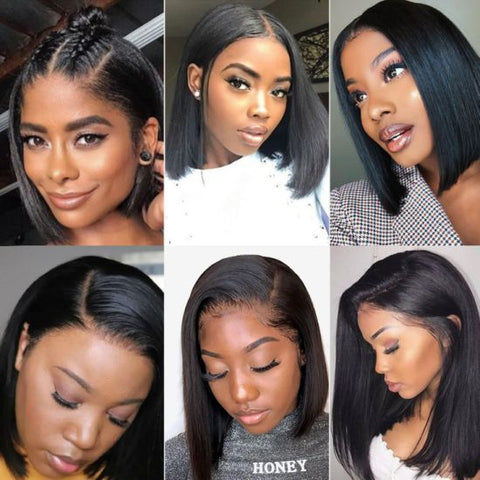 SHOP NOW
【Body Wave】
Body wave short hair makes everyday styling much easier. It looks bouncy and full just like your own natural hair.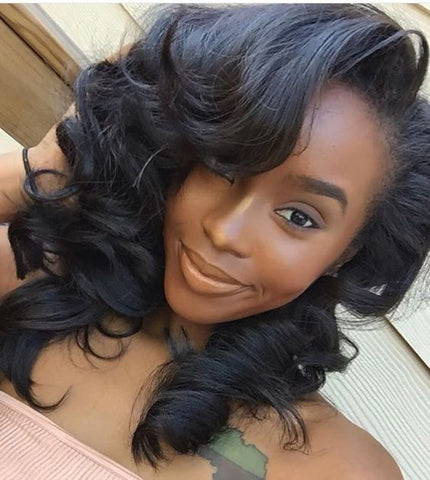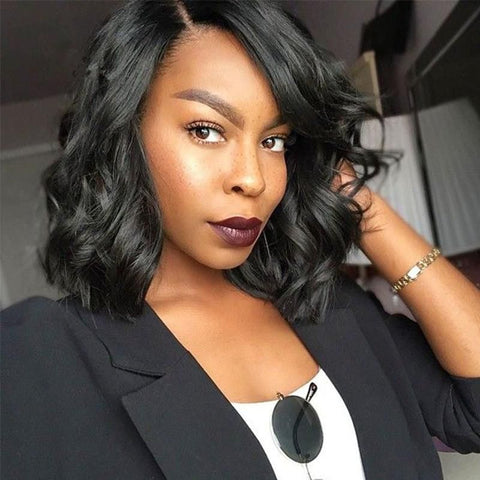 Shop Yours Now
【Water Wave】
Water wave short hair is very popular now. If you wanna change your hairstyle, you can refer to the best water wave short hairstyles.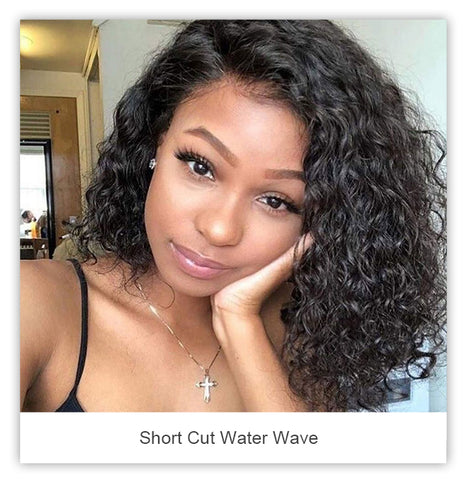 Water Wave Bob Wig
【Curly Deep Wave】
See more ideas about curly deep wave hair styles. Whatever you wanna be gorgeous or adorable, this hairstyle will help you achieve that.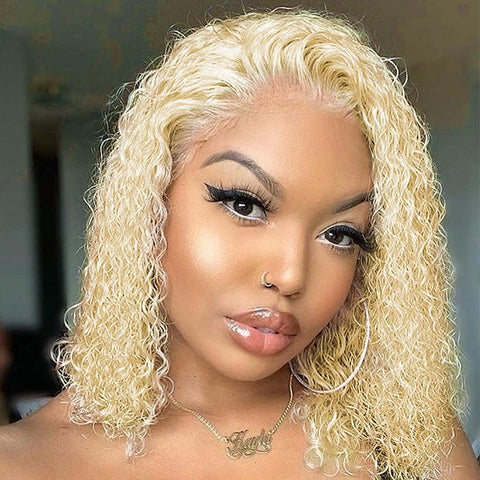 Blonde Curly Wig