Congratulations to the graduating class of 2023! As you turn your tassels and move on to the next chapter of life,celebrate this milestone in style with naturally gorgeous hair.
Our 13x4 HD kinky curly edges provide flawless baby hair and an undetectable hairline to frame your face:https://www.shinehairwig.com/en-eu/collections/ventilated-wigs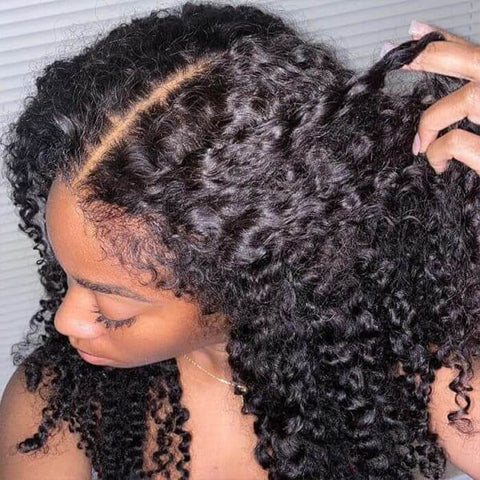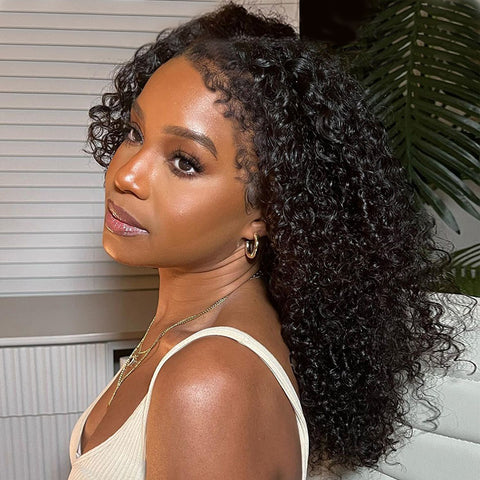 While the 13x4 chocolate brown color lace front wig delivers lush, salon-quality locks for your special day.
https://www.shinehairwig.com/en-eu/collections/hd-lace-closure-wig/products/chocolate-brown-colored-straight-13x4-lace-front-human-hair-wigs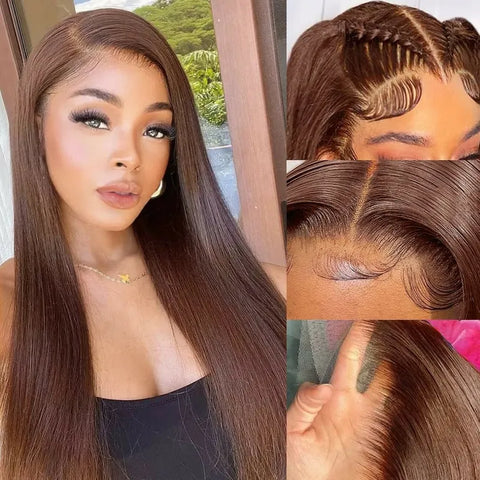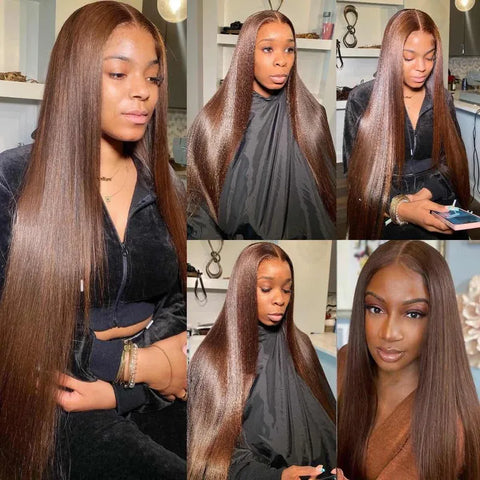 Made from 100% virgin human hair, these high-quality pieces provide natural style and versatility without damage. For commencement week only, enjoy 15% off your entire purchase to look as confident as you feel entering the real world. Use code GRA15 at checkout to save.
The adventures ahead are bright, so walk into your future looking fierce and feeling free. Here's to dreaming big and making it happen – we're cheering for you! Celebrate new beginnings with natural style and congratulations class of 2023! You did it!